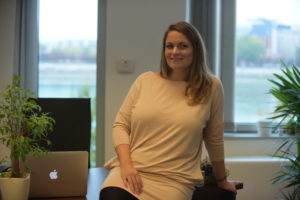 Mag. Orsolya Gyulai
ONLINE:
info@go-free.me
skype: go-free.me
Whatsapp: +43/699-1248-2280
Contact me here and now:
Do you have interest in participating in one of my programs, please fill out your data below and I will be delighted to contact you as soon as possible. Thank you!
OFFLINE:
OM Peaceplace
Josefsgasse 9, 1080 Vienna, Austria
Sessions on Monday and Tuesday from 9am – 7pm .
Other personal appointments on request possible.
Workshops take place on weekend.
Harmonicum studio
György Aladár street 4., 1125 Budapest, Hungary
On request possible.