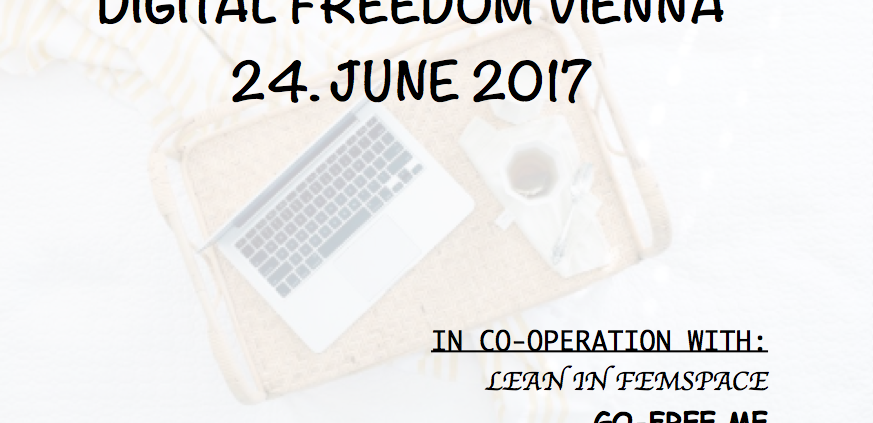 Digital Freedom Vienna: my insights and feelings! A summary of the first freedom movement event in Vienna!
Co-creation
Last Saturday, on the 24th June, we had our first common event with Lean in Femspace, called Digital Freedom Vienna in Hotel Schani Wien.
I have been invited by Fanni, the founder of Lean in Femspace to co-organize and be the moderator of the panel discussion. I very much value her mission to empower women to find their path in Vienna. What is more, I am very much interested in freedom topics, on how to go free in general, and in digital freedom in Vienna in particular; so I could not say no! 🙂
Digital Nomadism
As digitalism and digital nomadism is receiving more and more importance, we thought it would be nice to discuss the topic in a panel. For sure, there is increasing trend in digital nomadism. More and more people step out of the system, of the incorporated world to be free and independent, to travel and work on their own defined terms. According to an internet prediction by levelsio "There will be 1 billion digital nomads by 2035"! But it is important to know, that there are many other labels used for this freedom lifestyle.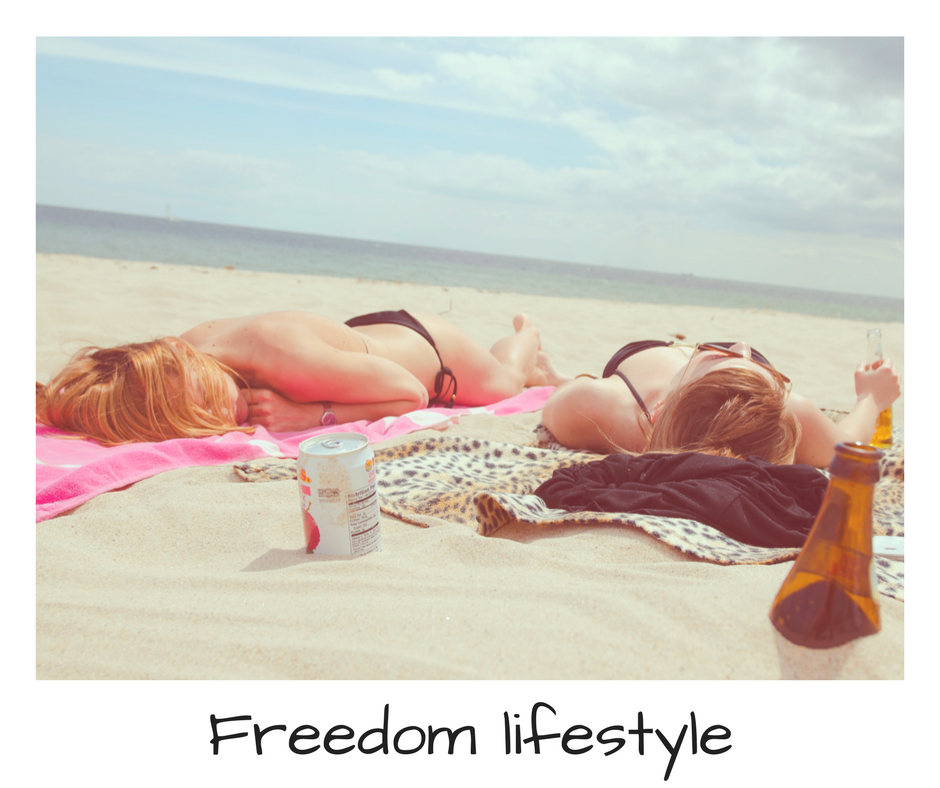 Freedom Lifestyle
Have you heard the terms: freelancer, location independent entrepreneurs, remote worker, freexpats, or my favourite is: laptopreneurs? Due to the media and many photos of people working on laptops on the beach, people might think that this lifestyle is only a vacation, like having holiday all the time.
Our intention with the panel was to clear these terms and show a more realistic, down-to-earth picture on digital freedom, by inviting five digital nomads, who actually live the freedom lifestyle by having a location independent, remote work.
Moderating-there is always a first time!
For me it was a beautiful challenge, first time ever as a moderator, first time ever to co-operate with such wonderful women, first time ever to talk in English in public for 30-40 people, the first time ever to bring my services to the audience. Wow! What a feeling! It was not hard! Being a coach, I am good at asking questions and it was easy to lead the discussion and pay attention to the audience´s need by interviewing them as well all the time. The networking at the end of the event was also very inspiring!
I loved being part of it! The whole process, from searching the locations and find the perfect place in Hotel Schani Wien for our event, over to invite and interview our guests, to find sponsors and organize the event from the beginning until the end together, in co-operation with Lean in Femspace, was a success. Everything was flowing, like the universe supported us and this idea to bring people together and connect for more freedom in our lifes.
Those of you who were there, thank you for showing up! I do believe that you could benefit from the stories and experiences of our guests. Also thank you for the great questions and the participation in the networking! I personally could connect to many of you and thank you for the beautiful feedbacks. Yes, I will consider to do some more moderating;)
In our event this time we discussed the combination of freedom lifestyle and the digital world, whether it is a chance or a risk. Our guests talked about their special skills, their entrepreneurial mind set, and their opinion of being a business owner and being a female, do travelling and have family, children. We also heard different opinion on whether digital nomads travel to work, or work to travel and more. For sure, it was an amazing, inspiring, uplifting discussion. During this one hour panel we could only touch the surface of this huge topic, which can be discussed more on detail.
Thank you!
I am gratueful for our freedom speakers for their contribution to our event!
Betti Brachmann
Brick Visual
Becki Enright
 http://beckienright.com, http://www.bordersofadventure.com
Iris Jumbe
Estela Kun
 www.Freedomsummit.online www.freedomxfest.com
Christina Strasser
http://www.christinasreise.com
The slideshow and the photos were created with love and light by Nora Varga (vargaphoto.com)!
Thank you Hotel Schani for the perfect location!
I am grateful for Tóth Erzsébet Fanni and the Lean in Femspace team for the fantastic co-creation!

If you would like to be inspired by more freedom, stay tuned and follow me on Instagram and Facebook, and sign up to my newsletter, where you can even get early bird offers for our next events.
GO consciously in the direction of your dreams!
http://go-free.me/wp-content/uploads/2017/06/Digital-Freedom-Vienna-first-slide.png
573
873
admin
http://go-free.me/wp-content/uploads/2017/06/gofree2.png
admin
2017-06-29 16:27:44
2017-06-30 06:56:20
Digital Freedom Vienna